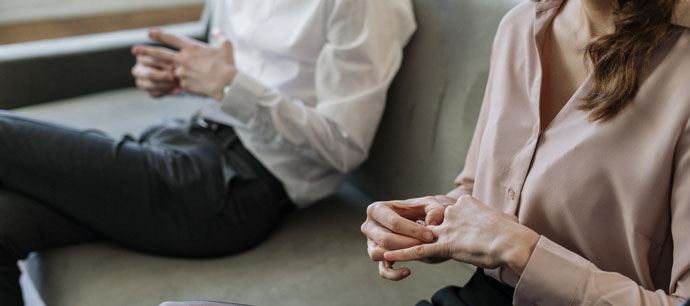 You deserve the best
Divorce, Family, Custody, Child Support, Adoption, Enforcement, Modification of Decree
You may need help with a difficult family situation. I will work hard to get you a fair settlement, custody of your children, establish child and/or spousal support or modify your Decree with outdated provisions. If you are a step-parent who wants to adopt, I will help you become that child's legal parent.
Has your spouse or ex-spouse filed for bankruptcy protection to avoid paying debt or child support? I can prevent that spouse from discharging an obligation previously ordered in a Decree. I can advise you in the details of how bankruptcy laws (federal) affects family law (state) issues.
Divorce Lawyer in Fort Worth & Plano TXHas your ex-spouse failed to support your children, after being ordered to do so? I will help you collect all that support owed, plus interest and attorneys fees in most cases. Has your ex-spouse prevented you from seeing your children, or has a pattern of not returning the children in a timely manner, after being ordered to do so? I can help you get make-up visitation, plus attorneys fees in many cases.
I am an experienced trial attorney. I approach each case in a collaborative manner and strive to keep my clients out of a courtroom, where contentious issues often escalate. Many cases must be tried before the court to reach a resolution, however, and I have the experience and knowledge to represent your interests.
Dallas Family Law cases are often highly contentious. I do everything possible to minimize your legal expenses, while providing you with personal attention that you need to get through an often difficult time of your life.