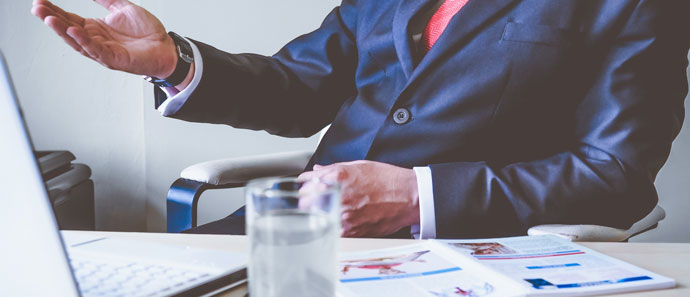 Modification of Final Degree or Suit Affecting Parent-Child Relationship (SAPCR)
 A Final Decree of Divorce, whether issued in Dallas County or Collin County or any other county in Texas, is the final resolution issued by a court. A SAPCR is also a final resolution issued by a court. Sometimes you need to make changes to a Final Order to accommodate a change in circumstances of the parent or child. Sometimes children age out of a particular situation, compelling you to file for modification. Most often a parent seeks to change his or her child or medical support obligation, due to circumstances out of their control, or because of other changes in circumstances.
We resolve conflict. We can help you avoid litigation or we can help you move forward with changes you want to make to your Final Decree or SAPCR. Whether the reason is to increase or decrease a child support obligation, make changes in insurance requirements, change your children's visitation or transportation schedule or seek a change in conservatorship, we can help.
Child Support – A new job opportunity or lost employment of a parent may require a party to ask the court to modify child support. As children age, are able to drive, obtain their own employment, become involved in after-school activities, a parent may ask the court to change the terms of visitation. If you are making more money now than you were when the child support order was established or last modified, the other parent can ask for an increase in your child support obligation. If you are making less, through no fault of your own, you may be entitled to decrease the amount of child support you are ordered to pay.
Any parent has the right to ask for an adjustment to the child support ordered in a final divorce under two conditions: 
more than three (3) years have elapsed since the decree or last order was signed (entered), and
calculating the amount of child support, which is based on the payor's income, would change by more than $100/month at the time of modification.
Custodial or Visitation Schedule Changes – A child or parent sometimes decides the child should change its primary residence to reside with the other parent. A change in custodial parent often requires a change to the child support obligor, requiring a modification of the Decree or SAPCR. We recommend you never informally modify or make permanent changes without obtaining a court's approval of a custodial change, because not doing so can have negative financial results or leave you exposed to a suit requesting a change in conservatorship.
Approval of a custodial change is based on the Best Interest of the Child. Courts often look at many factors before changing the primary residence of where a child might live in a request for modification, including:
With whom and where the child wants to reside, if he or she is of sufficient age and maturity and competent to assist the court in making that choice;
Has the noncustodial parent consistently stayed involved in co-parenting the child with the custodial parent, assisted with extracurricular activities, homework and tutoring needs, participated in school counseling or other parent-teacher activities, does the child have special needs, and so on;
Has the custodial parent developed substance abuse or alcohol problems since the divorce was final, or is the custodial parent facing other issues that prevents him or her from focusing on the child, such as medical issues, elder family issues;
Any other reasonable factors may be considered, such as job opportunities and educational opportunities for the child.
We Can Help –Whether you are the parent receiving child support, and you want an increase, or whether you are the parent paying the child support, and you want to reduce your obligation. Call us for a free consultation to help determine what is best for you.